Friday, July 24, 2020, 22:26
Lottery Odds drops visuals to his bonus track Paper Planes! On april 3rd, 2020 Lottery Odds surprised fans with a bonus track 1 week after releasing his debut Ep Lottery Ticket. Since then fans been awaiting new content from this Toronto rapper and her you have it, Paper planes!
---
Monday, April 20, 2020, 01:46
Odisseus released a surprised tape titled Covid-19 that features 13 bangers with a few being re-releases along with some unreleased music. Don't worry he definitely included you on here ladies with tracks like Goddess and Tenderoni im sure you'll enjoy. Be sure to follow him on instagram: @daspicegenna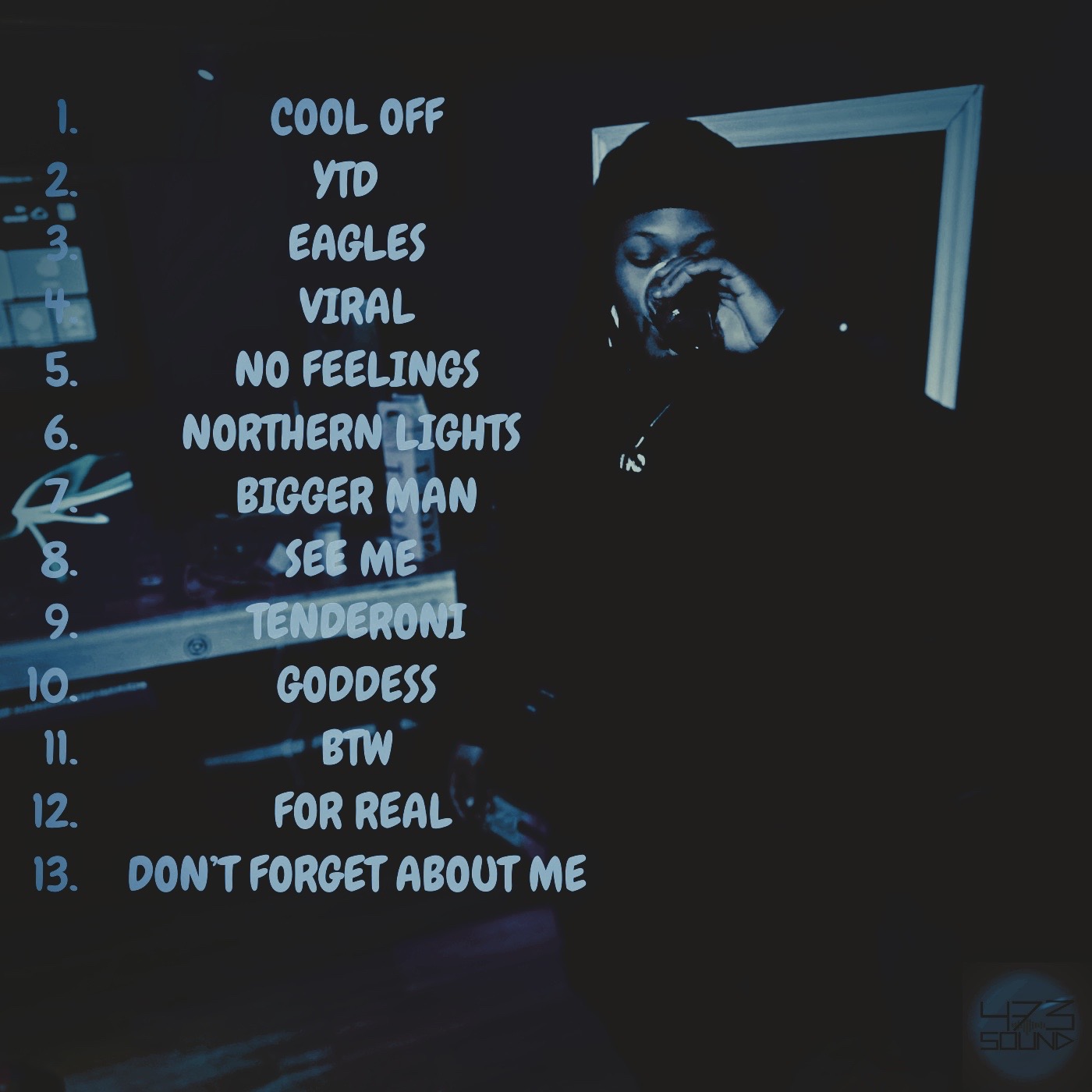 ---
Saturday, April 11, 2020, 21:54
Yes people the wait is over ! Lottery Odds much anticipated first project Lottery Ticket is finally here. This Ep contains 7 songs that showcases his creative storytelling and ripping metophoric bars and punchlines. Lottery Ticket is now available on all major Streaming platforms. To keep up to date follow him on instagram: @lotteryodds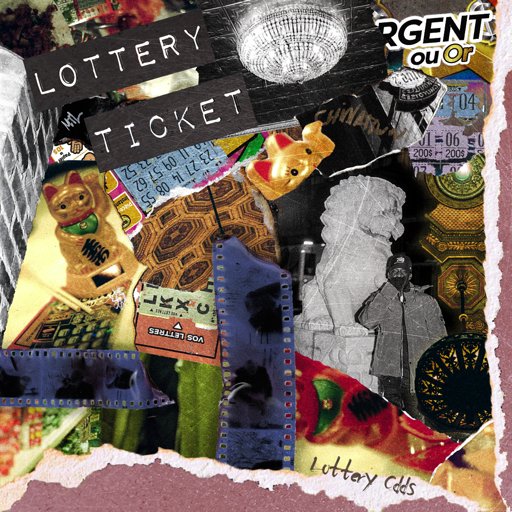 ---
Saturday, April 11, 2020, 21:47
Odisseus recently released his first Ep titled R.O.A.M. on February 7, 2020. This Ep contains 7 songs showcasing both his rapping and melodic talents. The Ep R.O.A.M. is out now and available on all major streaming platforms.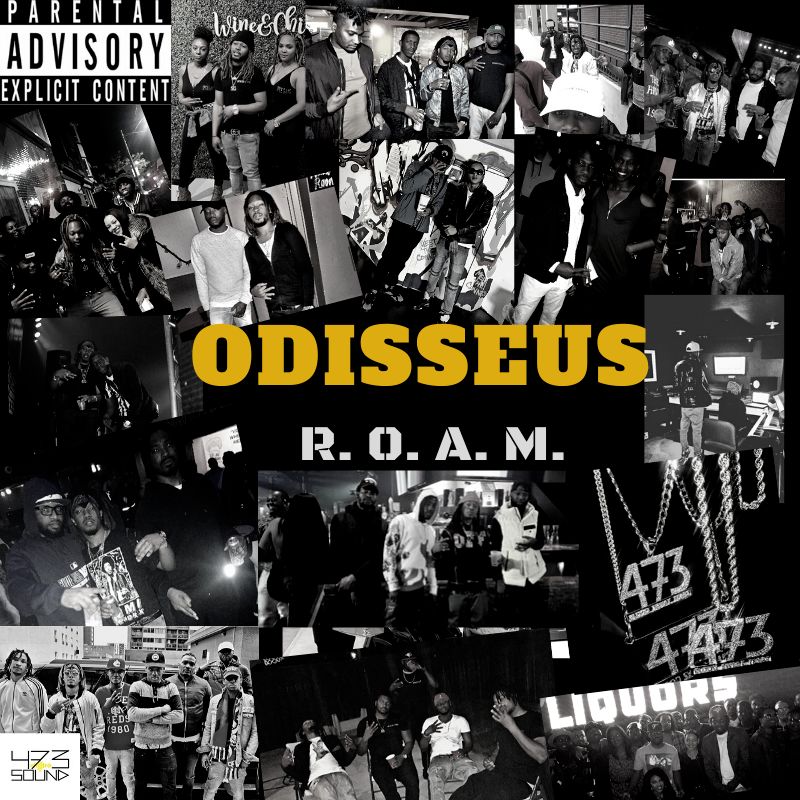 ---
Saturday, April 11, 2020, 21:31
Odisseus drops Fuego Freestyle to start off the year 2020. The banging beat along with his perplexing rapping skills will definitely have your head bumping. Be sure to subscribe, like, comment & share. Keep up to date with Odisseus on instagram: @daspicegenna
---